1849 $5 California Silver Half Eagle - Mass & Cal. Die Trial PCGS AU50
1849 Massachusetts & California Co. $5. Silver Die Trial. K-2A. Rarity-7+.

This is a handsome, richly original example of an elusive Territorial die trial type. Awash in bold charcoal-gray patina, both sides also reveal iridescent powder blue and pale rose undertones as the surfaces dip into a light. Boldly defined to support the impressive AU rating, with subtle luster remnants also discernible with patience

Inquiry
In the early days of the California Gold Rush, many firms organized on the East Coast travelled to the gold fields to make their fortune mining and assaying. Many of these companies proved to be "fly by night" operations that left few, if any artifacts behind. One such early and mysterious company is the Massachusetts & California Company. First reported by Edgar Adams using contemporary accounts, the Massachusetts & California Company was established in January 1849 in Northampton, Massachusetts with the intent to assay and coin money in the gold producing region. Contemporary news accounts even made rather bold comparisons to the well known Bechtler mint in North Carolina.
According to additional newspaper accounts, members of the company as well as their coining equipment was reportedly loaded aboard the Alice Tarlton on May 21 and set sail for San Francisco. Unlike the Bechtlers whose assay and coining business was immensely successful and well documented, nothing further is heard about the Massachusetts & California Company nor their coins.
Several die trials were produced in various metals -- though none in gold -- which has led to the suggestion that the pieces were actually struck back East in Massachusetts as a demonstration of the company's capabilities. It is perhaps from these trials that the newspaper accounts used to compare the firm to the Bechtler mint. All examples of these die trials are of the highest rarity. Far superior to the VG-10 Ford specimen offered for sale in 2007, here is a rare opportunity to combine the vivid tapestry of the California Gold Rush, rarity and condition into one enticing numismatic package. With little more than a few vague newspaper accounts and these tantalizing die trials to inform modern numismatists, this specimen is of considerable historical interest.
More Information

| | |
| --- | --- |
| PCGS # | 10231 |
| Grading Service | NONE |
| Grade | NONE |
| Denom Type | N/A |
| Numeric Denomination | DT$5 |
| Mint Location | NONE |
| Designation | NONE |
| Circ/UnCirc | Not Specified |
| Strike Type | N/A |
| Holder Variety | Mass & Cal, Silver Die Trial |
| Grade Add On | NONE |
| Holder Type | N/A |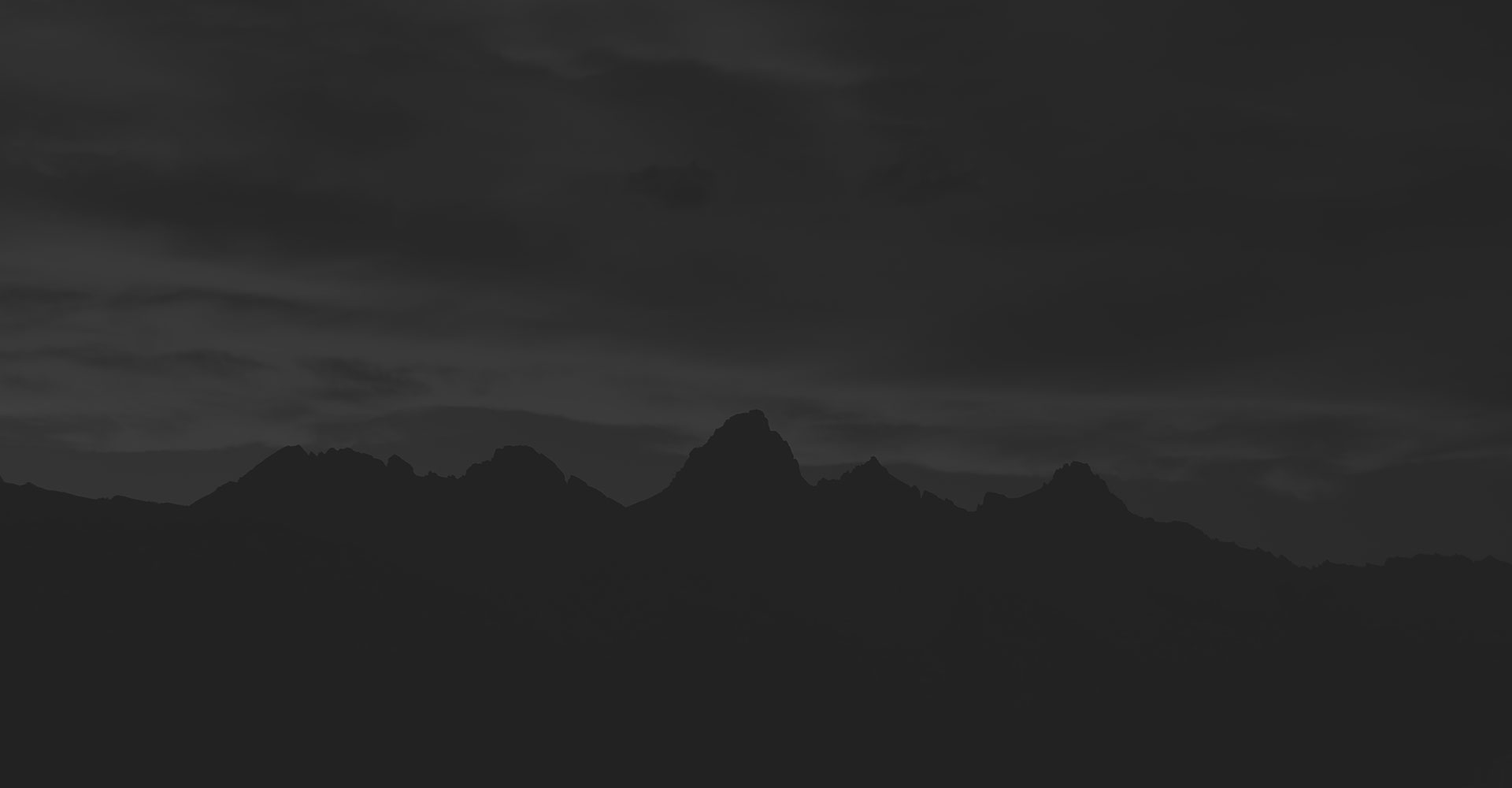 QUICK LINKS
Complete Category Links
Customer Service Policy
Cookie Policy Info
SUPPORT
Contact Us
About AUCM
Privacy Policy Info
OUR CONTACT INFO
7380 West Sand Lake Rd., Ste. 500Orlando, FL 32819
Call Us: 630-280-7300
Rare Coin Brokerage & Advisory Service

2021 - AU Capital Management