1853 California Gold Rush Circulating Fractional Gold 25C, BG-205 Liberty Round PCGS MS61 R6
There is no way to determine how many of this Joseph Brothers' issue was minted, however we do know that they are quite rare. Just 19 of them have been graded by PCGS. There are 3 in MS61, with 10 finer (as of 6/2021). This piece features rich yellow golden coloration on both sides. Such pieces circulated in Gold Rush California due to the absence of everyday pocket change. Robert H. Lande, specialist of California Fractional coinage, writes, "They are not the prettiest and most distinctively designed U.S. coins ever struck. But the heady days of the Gold Rush were not the times for carefully chosen aesthetics. Their designs are testimony to their times and to the tasks they were called upon to perform." This specimen has both a Wild West and California Gold Rush pedigree. Wouldn't this piece look great in your collection?
It is with great pleasure that we at AUCM present a small chunk of history from the days of the California Gold Rush: an 1853 Fractional Gold 25c, BG-205, Liberty Round, graded PCGS MS61. Minted by Joseph Brothers, San Francisco. Fred Holabird, an expert in gold and mining, writes of the wreckage of the SS Winfield Scott in 1853. He tells us that in 1969, "it was reported that divers found and recorded...California Fractional pieces....Eventually, many U.S. gold coins, private or territorial California gold coins, and fractional gold pieces were found..." That gives us compelling evidence that California Fractional Gold circulated alongside other private and territorial issues. Such an artifact of the Gold Rush would be a perfect addition to the collection of a Fractional Gold enthusiast.
The Joseph Brothers emerged in numismatic history as pioneers of California Fractional Gold. What they and the other jewelers in San Francisco created was in essence "emergency coinage." Robert H. Lande, specialist on California Fractional Gold, writes that these Period 1 coins (1852-1856) are "plain, sparse, minimalist, unadorned, and basic." There was a serious effort on the part of the jewelers to mimic the federal government's then current $1 gold coin. To that end, over 99 percent of the Period 1 California Fractional Gold coins feature the iconic Liberty head motif. Lande writes, "...the resemblance between the period's gold U.S. $1.00 pieces and many of the California gold...pieces is uncanny..." These diminutive gold coins fit the bill of meeting the shortage of small change. Aesthetics are not a concern when producing emergency coinage. Why did such coins carry similar designs? Lande writes, "Once some had been accepted as money, it would have been advantageous for minters to strike pieces that were similar to the previously issued and accepted pieces."
More Information

| | |
| --- | --- |
| PCGS # | 10390 |
| BG Number | 205 |
| Grading Service | PCGS |
| Grade | MS61 |
| Denom Type | California Fractional Gold |
| Numeric Denomination | Gold 25C |
| Mint Location | Private Issue |
| Designation | NONE |
| Circ/UnCirc | Uncirculated |
| Strike Type | Business |
| Holder Variety | BG-205 |
| Grade Add On | NONE |
| Holder Type | N/A |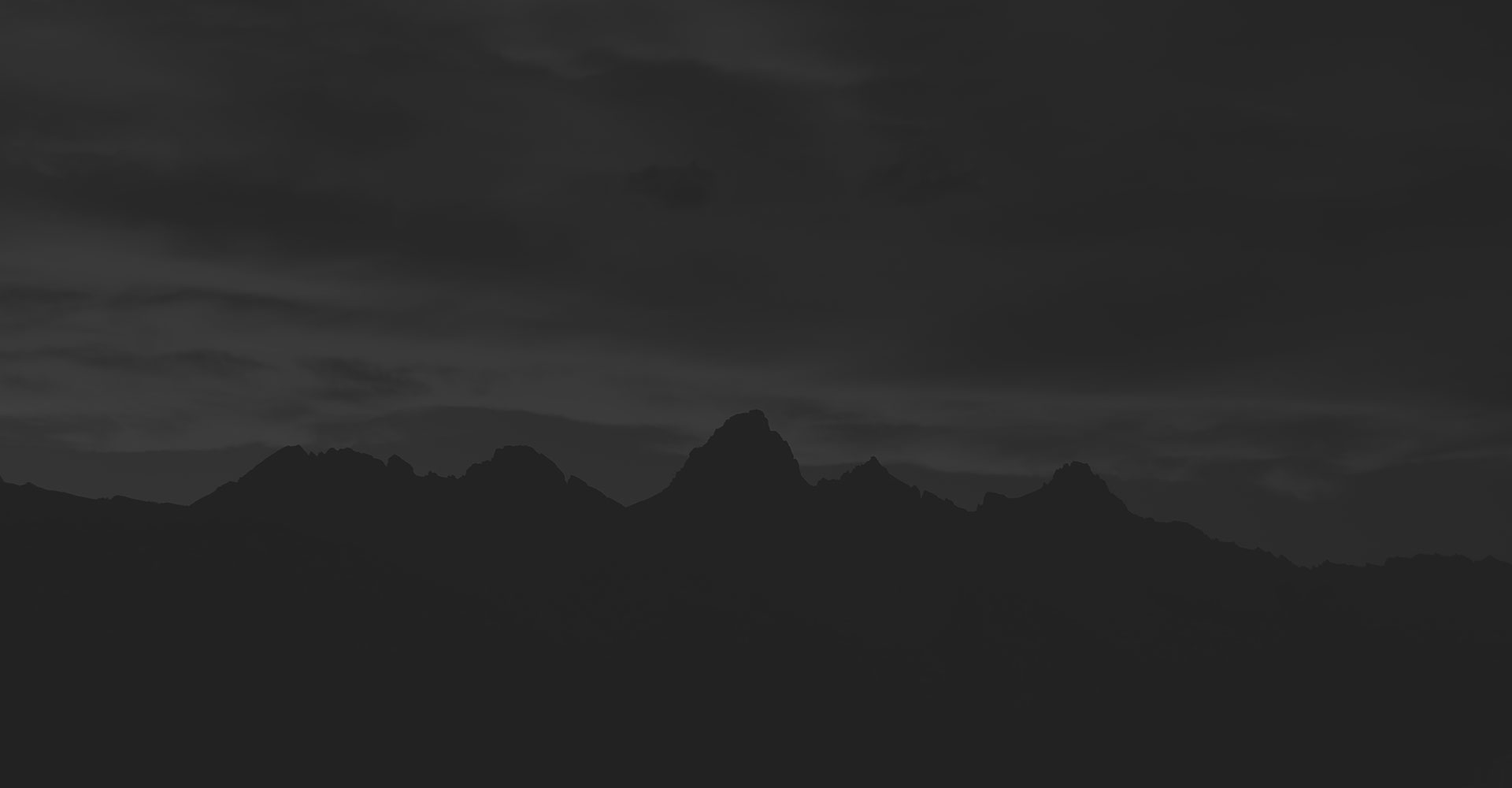 QUICK LINKS
Complete Category Links
Customer Service Policy
Cookie Policy Info
SUPPORT
Contact Us
About AUCM
Privacy Policy Info
OUR CONTACT INFO
7380 West Sand Lake Rd., Ste. 500Orlando, FL 32819
Call Us: 630-280-7300
Rare Coin Brokerage & Advisory Service

2021 - AU Capital Management