1936 5C Buffalo Nickel, Satin Finish PCGS PR68 (CAC) - A Registry Set Coin
1936 5C Buffalo Nickel, Satin Finish PCGS PR68 (CAC)--$11,000.00 "A Registry Set Coin"
We at AUCM are pleased to offer this dramatic numismatic sculpture on a small canvas: a 1936 Buffalo nickel, Satin finish, PCGS PR68 (CAC). This piece would be perfect for a type set of high end proof nickels from throughout the years. Or it could be part of an ambitious full set of superior quality proof and mint state Buffalo nickels (1913-1938). However, when considering its select price, it would be a great single Buffalo nickel to include in an exclusive collection of registry coins.
After the production of proof coinage resumed in 1936 after a 20-year break, the mint in Philadelphia developed a new method for preparing dies and planchets. The "matte" proof coins of 1913-1916 were unpopular, and therefore a more attractive presentation was sought. The first proof cents and nickels sent to collectors in 1936 has semi-brilliant, satiny finish along with a razor-sharp strike. Those coins were of better quality and appearance than the business strike coins of the day, but the mint received complaints that they did not feature the brilliance found on proof nickels struck from 1866 to 1912. NGC Coin Explorer tells us, "The satin proof edition of 1936 is now almost as highly sought as the succeeding brilliant proof, and in some respects they are superior. A sophisticated numismatist will appreciate the full rendering of Fraser's design that was lost in part when the mint overpolished the dies to give them the desired brilliance."
This is a rare and beautiful registry coin that will make one collector very proud. Its original mintage was 4,420, however about half of that number represents the 'brilliant' proof coins also struck in 1936. From that number, 1075 of the Satin version have been graded by PCGS. There are 50 that carry the superior grade of PR68, with 8 finer (as of 4/2021). The green CAC sticker gives this piece even more numismatic cachet, as only 16 have been endorsed as of this date. This is the kind of coin that is found only in the finest coin collections. Featuring orange-gold toning on both sides, this specimen has a superior strike and an all-American design. The sophisticated collector who appreciates medallic art will want to include this treasure in his or her numismatic portfolio.
More Information

| | |
| --- | --- |
| PCGS # | 3994 |
| Grading Service | PCGS |
| Grade | PR68 |
| Denomination Type | Buffalo Nickel |
| Numeric Denomination | 5C |
| Mint Location | Philadelphia |
| Designation | NONE |
| Circ/UnCirc | Uncirculated |
| Strike Type | Satin |
| Holder Variety | Satin |
| Grade Add On | CAC |
| Holder Type | N/A |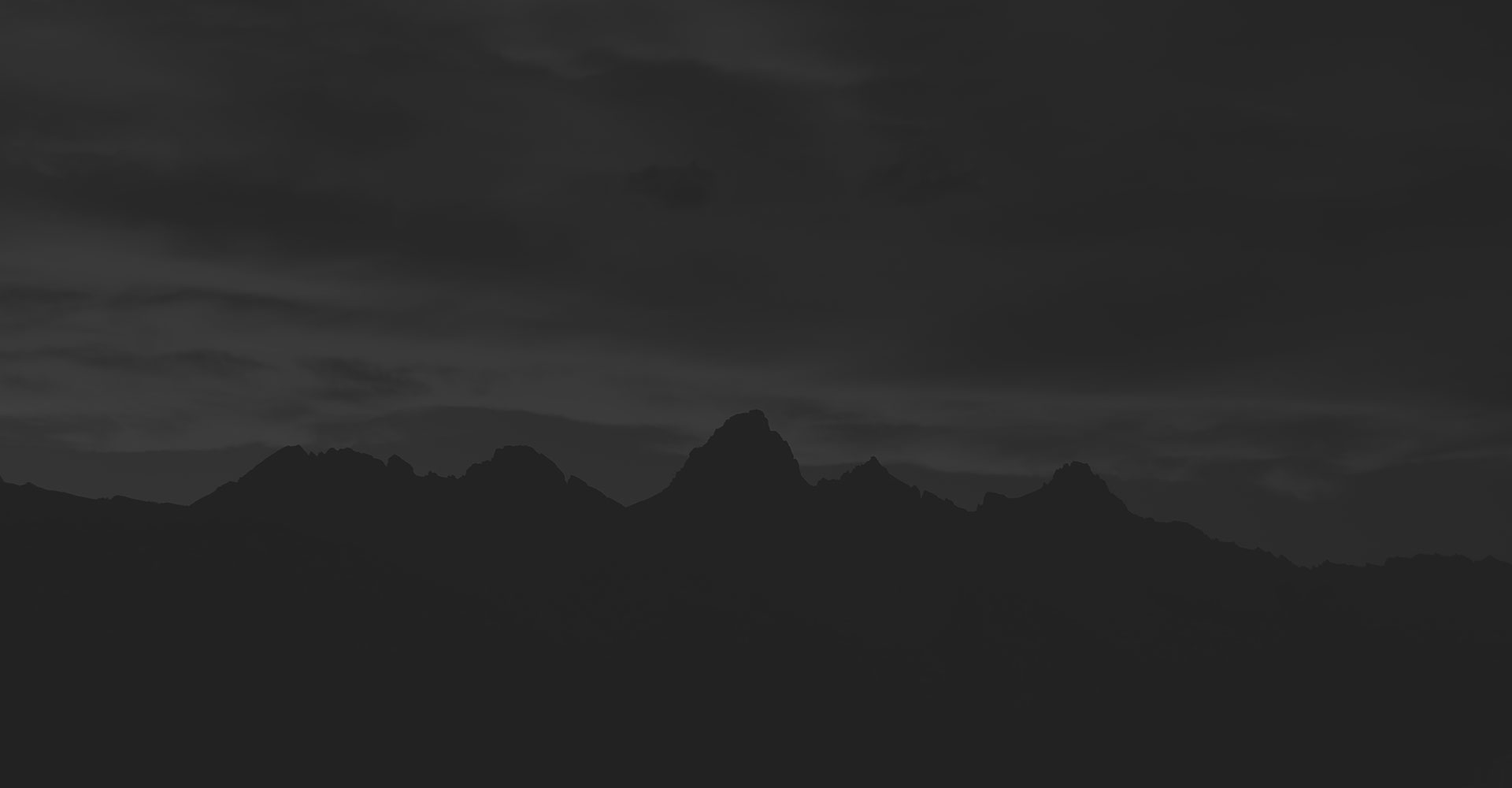 QUICK LINKS
Complete Category Links
Customer Service Policy
Cookie Policy Info
SUPPORT
Contact Us
About AUCM
Privacy Policy Info
OUR CONTACT INFO
7380 West Sand Lake Rd., Ste. 500Orlando, FL 32819
Call Us: 630-280-7300
Rare Coin Brokerage & Advisory Service

2021 - AU Capital Management