1913 5C Buffalo Nickel, Type 2 PCGS PR66
This striking coin is made even more appealing with its deep reddish-golden toning that envelopes both sides of it. Out of its original mintage of 1,520, only 313 have been graded by NGC. Of those, there are 102 in the desirable grade of PR65 (as of 5/2021). The mintage of Type 1 Buffalo nickel proofs makes it quite a rare coin to start with, but in its assigned grade there are only a limited amount of specimens available. The discerning Buffalo nickel specialist should take a close look at this example, for it will provide years of pleasure and be an exciting addition to his or her numismatic portfolio.
1913 5C Buffalo Nickel, Type 1 NGC PR65 $3,325.
We at AUCM are pleased to offer for your numismatic consideration a beautiful one-year type: a 1913 Buffalo Nickel, Type 1, graded NGC PR65. Considered among the most dramatic of all U.S. coin designs, this specimen would be the perfect addition to the collection of the Buffalo nickel specialist. For example, this piece would be perfect in an ambitious full set of both proof and mint state Buffalo nickels (1913-1938). It would also serve as a type coin in a set of the coins inspired by the artistic collaboration between President Theodore Roosevelt and Augustus Saint-Gaudens, both proof and mint state.
It was in 1911 that renowned sculptor James Earle Fraser heard that a new nickel design was being sought by U.S. Treasury Secretary Franklin MacVeagh. Fraser contacted and later met with Mint Director George E. Roberts and other mint officials. "I realize that no definite commission has been given me in regard to the designs for the new coins," wrote Fraser to MacVeagh, but nonetheless he acted as if it were a fait accompli. Continuing, the designer wrote that the "idea of the Indian and the buffalo on the same coin is without doubt, purely American and seems to be singularly appropriate to have on one of our national coins …Therefore, I should like to ask whether or not you would consider placing these designs on the new model."
An overview of the development of Fraser's nickel design was presented in a memorandum from Mint Director Roberts dated March 18, 1913. It read, in part: "Mr. Fraser was a pupil of Augustus Saint-Gaudens and is much interested in the latter's work upon our gold coins. He agreed with Saint-Gaudens that our coins, besides being counters in trade, should be examples in art, exerting an influence upon the artistic taste of the people." MacVeagh never brought in other artists and "made up his mind that if any change was to be made he wanted the Fraser designs." The artist was asked to lower the relief and make some other slight changes. The U.S. Commission of Fine Arts approved the modified design, which was then signed off by the president.
More Information

| | |
| --- | --- |
| PCGS # | 3990 |
| Grading Service | PCGS |
| Grade | PR66 |
| Denomination Type | Buffalo Nickel |
| Numeric Denomination | 5C |
| Mint Location | Philadelphia |
| Designation | NONE |
| Circ/UnCirc | Uncirculated |
| Strike Type | Proof |
| Holder Variety | Type 2 |
| Grade Add On | NONE |
| Holder Type | N/A |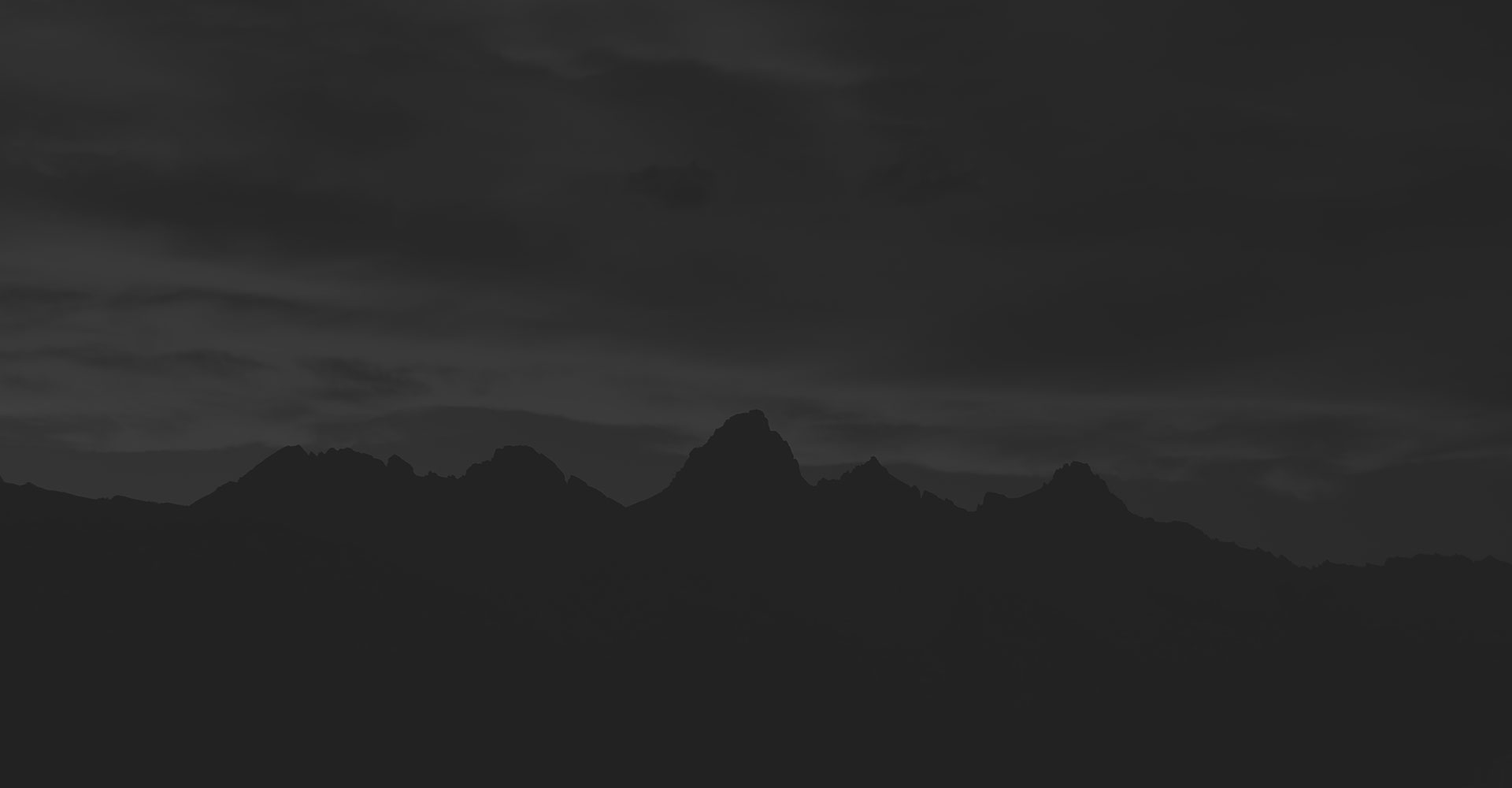 QUICK LINKS
Complete Category Links
Customer Service Policy
Cookie Policy Info
SUPPORT
Contact Us
About AUCM
Privacy Policy Info
OUR CONTACT INFO
7380 West Sand Lake Rd., Ste. 500Orlando, FL 32819
Call Us: 630-280-7300
Rare Coin Brokerage & Advisory Service

2021 - AU Capital Management