1882 $20 Liberty Head Double Eagle NGC AU55 Prooflike
1882 Double Eagle, Smallest 1880s Circulation-Strike Mintage of 571 Pieces.
This is the Sole Prooflike Example So Graded
1882 $20 NGC AU55 Prooflike. Ex: Duquesne. The 1882 double eagle issue, struck to the remarkably low extent of 571 circulation strikes, is the absolute lowest-mintage in a string of low-mintage P-mint emissions, seven in all, beginning in 1881 and ending with the proof-only 1887, which saw 121 proofs made. The string would also include another sub-1,000 business-strike double eagle production, the 1885 with only 751 pieces made.

The small production of Philadelphia Mint double eagles during the 1880s was the result of a confluence of factors. One was a determined effort on the part of Treasury officials to get more small-denomination gold in circulation, apparently in the East, by reducing double eagle mintages in favor of eagles and half eagles, once parity was achieved. (San Francisco Mint double eagle mintages remained fairly high, however, as the double eagles in the hard-money West were more likely to be used or needed in actual commerce. In the East, however, once the general public realized that the newly issued paper currency backed by gold was as good as the gold itself, they opted for the convenience of paper currency.)

The achievement of parity in 1879-80 also had a tangential effect. The floodgates opened on millions of silver coins that had been hoarded and/or exported since the Civil War, including much coming back to the United States from Canada; there was no longer any premium for silver coinage. Banks and the general populace were awash in silver coinage, further reducing the need for gold.

This Choice AU 1882 double eagle boasts light wear and a few grade-consistent marks on surfaces that are highly reflective and simply gorgeous, medium peach-gold with traces of lighter yellow around some of the protected areas. The strike is uniformly bold throughout both sides. This is the sole Prooflike example in any grade at NGC, although that service also accounts for two non-Prooflike submissions in AU55 with six finer (4/15). The last NGC AU55 example offered at public auction was the Christopher Bentley-Nob Hill Collection coin. It was lot 5727 in the ANA Signature Sale (Heritage, 8/2014) and realized $129,250.
More Information

| | |
| --- | --- |
| PCGS # | 8996 |
| Grading Service | NGC |
| Grade | AU55 |
| Denom Type | Liberty Head $20 |
| Numeric Denomination | $20 |
| Mint Location | Philadelphia |
| Designation | PL |
| Circ/UnCirc | Uncirculated |
| Strike Type | Business |
| Holder Variety | Ex.Duquesne Collection |
| Grade Add On | CAC |
| Holder Type | N/A |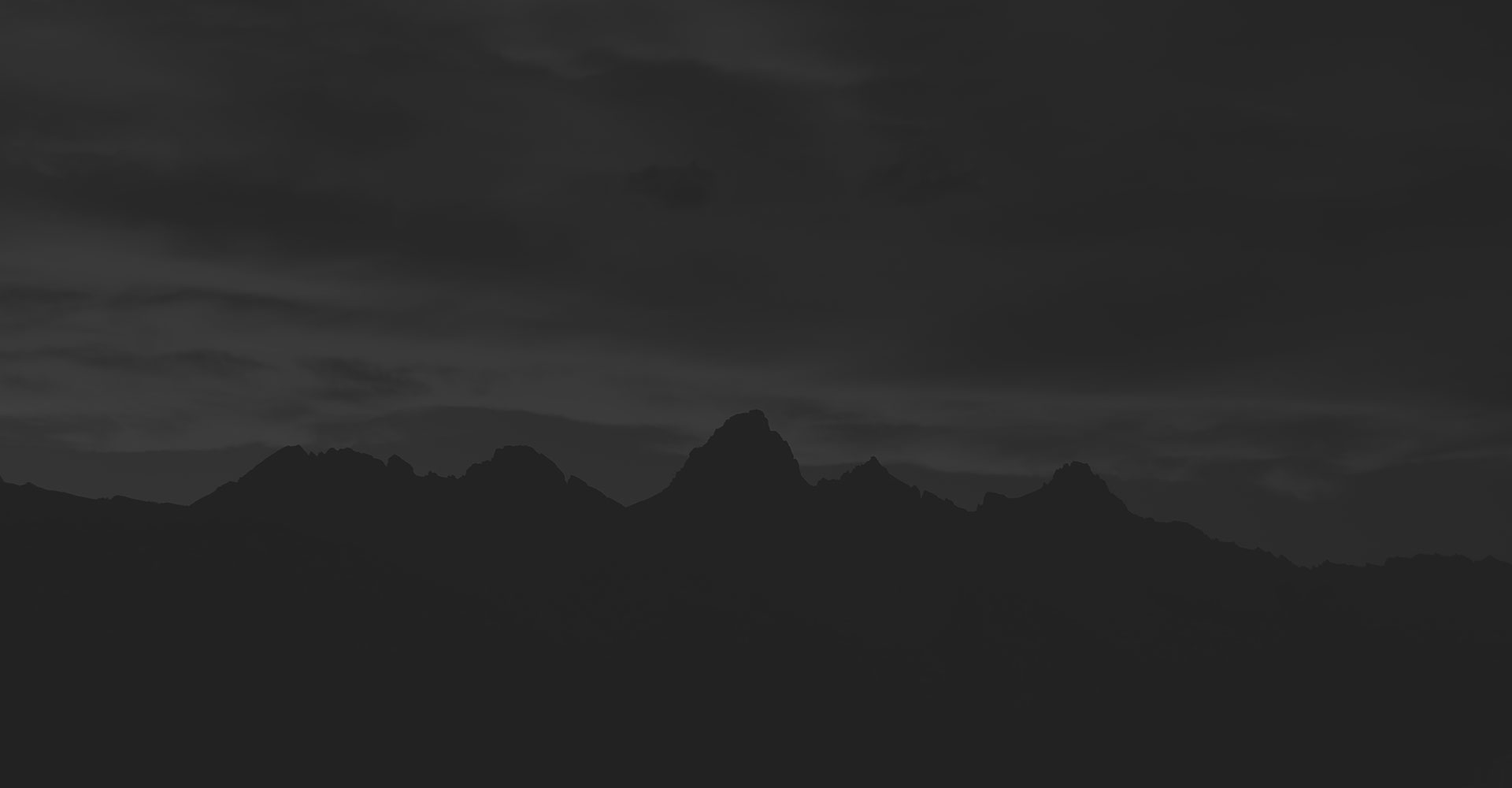 QUICK LINKS
Complete Category Links
Customer Service Policy
Cookie Policy Info
SUPPORT
Contact Us
About AUCM
Privacy Policy Info
OUR CONTACT INFO
7380 West Sand Lake Rd., Ste. 500Orlando, FL 32819
Call Us: 630-280-7300
Rare Coin Brokerage & Advisory Service

2021 - AU Capital Management