1855 G$1 Indian Princess Gold Dollar PCGS MS63
David Bowers writes that the gold Type 2 gold dollar of 1854-1856 is the key to a gold dollar type set. He tells us that collector demand for this specific type has pushed prices upwards. Bowers writes, "In absolute terms, the gold dollars of this type are not rare, but in relative terms, there is such an extensive demand for coins of this design that market activity is intense." From its original mintage of 758,269, there have been only 4,190 graded by PCGS. And of those, just 347 have been awarded the choice grade of MS63 (as of 8/2021). Look at the images with its beautiful yellow-gold coloration. Typical issues for this type include die clashes and some weakness in the strike. Overall it is a beautiful coin in an excellent state of preservation. This would be perfect for a U.S. gold coin enthusiast who wants to add that special "Indian princess" piece to his or her collection!

Inquiry
We at AUCM are pleased to present an ever-popular gold type coin: 1854 $1 Indian Princess, Type Two, graded PCGS MS63. Numismatists simply love "Indian princess" gold dollars! If you are putting together a type set of U.S. gold, you simply must have an "Indian princess" in your collection! Its popular and beautiful design is discussed below.
The design upon the gold $1 gold coin obverse presents a head representing an Indian princess with her hair tightly curling upon her neck, her head adorned with a ring of feathers encircled with a band inscribed LIBERTY. Upon the field of the reverse is found a wreath of tobacco, wheat, corn, and cotton. Numismatic art scholar Cornelius Vermeule writes, "The 'princess'... is a banknote engraver's elegant version of folk art of the 1850s. The plumes or feathers are more like the crest of the Prince of Wales than anything that saw the Western frontiers, save perhaps on a music hall beauty. Iconographically this type of Indian maiden had occurred in American and 'primitive' paintings for many years past. The figureheads of ships and the sculptures before tobacconists' shops sported faces, tresses, and bonnets of this type."
More Information

| | |
| --- | --- |
| PCGS # | 7532 |
| Grading Service | PCGS |
| Year of Issue | 1855 |
| Grade | MS63 |
| Denom Type | Gold Dollar |
| Numeric Denomination | G$1 |
| Mint Location | Philadelphia |
| Designation | NONE |
| Circ/UnCirc | Uncirculated |
| Strike Type | Business |
| Grade Add On | NONE |
| Holder Type | N/A |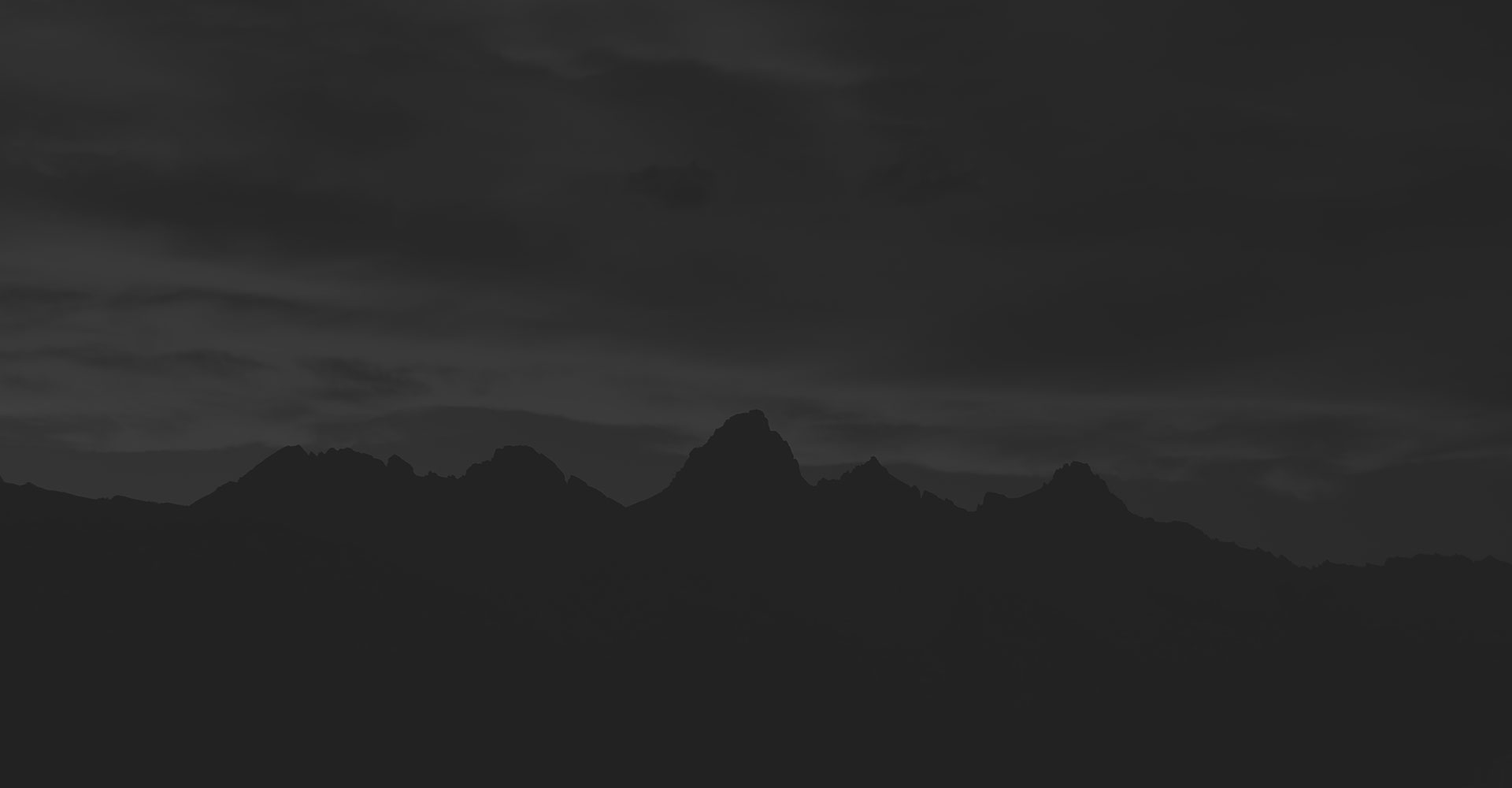 QUICK LINKS
Complete Category Links
Customer Service Policy
Cookie Policy Info
SUPPORT
Contact Us
About AUCM
Privacy Policy Info
OUR CONTACT INFO
7380 West Sand Lake Rd., Ste. 500Orlando, FL 32819
Call Us: 630-280-7300
Rare Coin Brokerage & Advisory Service

2022 - AU Capital Management