1854 G$1 Indian Princess Gold Dollar, Type 2 PCGS MS64 - Key for 12pc Gold Type Set!
David Bowers tells us that the gold Type 2 gold dollar of 1854-1856 is the key to a gold dollar type set, and that collector demand for this specific type has pushed prices upwards. Bowers writes, "In absolute terms, the gold dollars of this type are not rare, but in relative terms, there is such an extensive demand for coins of this design that market activity is intense." From its original mintage of 783,943, there have been only 4,154 graded by PCGS. And of those, just 211 have been awarded the grade of MS64 (as of 8/2021). Look at the images and the below discussion of the coin's strike--this is a PQ coin beyond compare. A sophisticated numismatist with the resources should jump at the chance to get this superior piece!

Inquiry
We at AUCM are pleased to present a beloved gold type coin: an 1854 $1 Indian Princess, Type Two, graded PCGS MS64. Numismatists just love the "Indian princess" gold dollars! If you are putting together a type set of U.S. gold, you simply need to have an "Indian princess" in your collection! It's as simple as that. And this example stands head and shoulders above many other examples in the numismatic marketplace.
The piece offered by AUCM is an anomaly--it is a PQ version of a coin that typically is the antithesis of premium quality. Bowers writes that, "Striking typically ranges from indifferent to absolutely miserable." Well, the example offered by AUCM is well struck and attractive. Yes, there are die clashes, but they do not detract from the overall appearance of the coin. Bowers continues, "Check the feather details and other portrait elements of Miss Liberty, the two central figures of the date on the reverse, the wreath, and the dentils. Often the dentils can be blurred or even missing." Again, on the specimen offered, all of the design elements discussed by Bowers are needle-sharp and attractive, including the well-defined dentils. All in all, this is a PQ example of a generally "indifferent to absolutely miserable" coin!
More Information

| | |
| --- | --- |
| PCGS # | 7531 |
| Grading Service | PCGS |
| Year of Issue | 1854 |
| Grade | MS64 |
| Denom Type | Gold Dollar |
| Numeric Denomination | G$1 |
| Mint Location | Philadelphia |
| Designation | NONE |
| Circ/UnCirc | Uncirculated |
| Strike Type | Business |
| Holder Variety | Type 2 |
| Grade Add On | NONE |
| Holder Type | N/A |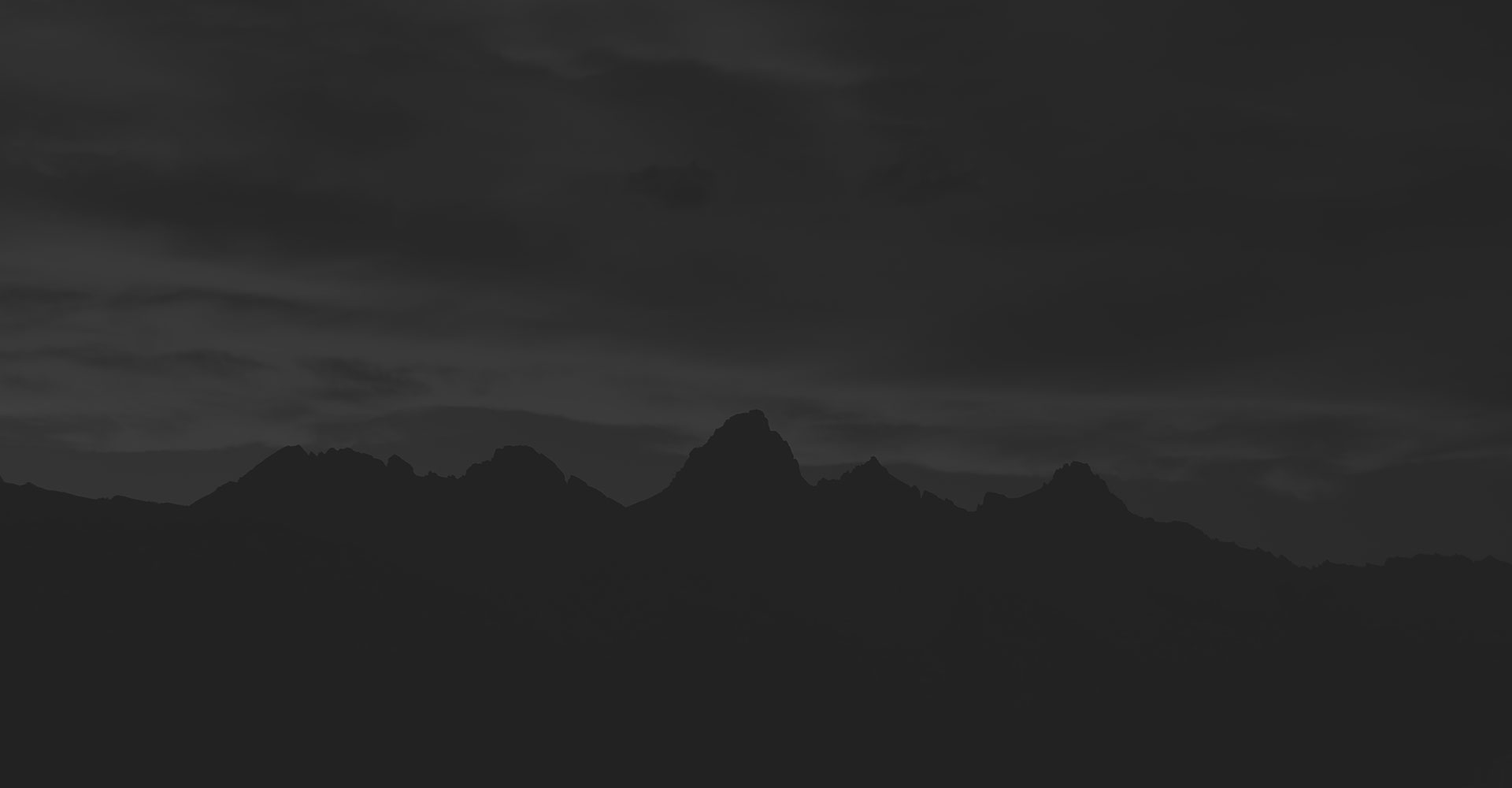 QUICK LINKS
Complete Category Links
Customer Service Policy
Cookie Policy Info
SUPPORT
Contact Us
About AUCM
Privacy Policy Info
OUR CONTACT INFO
7380 West Sand Lake Rd., Ste. 500Orlando, FL 32819
Call Us: 630-280-7300
Rare Coin Brokerage & Advisory Service

2022 - AU Capital Management