1854 California Gold Rush Circulating Fractional Gold G$1, BG-507 Liberty Octagonal PCGS AU55 R6+
BG-507, 1854 G$1 Liberty Head Octagonal, R6+
1854 Gold $1 Dollar Liberty Head Octagonal, initials FD on reverse. High Rarity-6.
Period One - circulating issues between 1852 and 1856.
Redbook Type: Small Liberty Head / Value & Date in Beaded Circle.
RedBook Collectors Sequence: RB-0
Made by Frontier-Deviercy.
Obverse: 10 stars; 1st star parallel to point of bust; 4th star to left of point of diadem. Smaller head. Same obverse as BG-506.
Reverse:   *  CALIFORNIA  *  *  GOLD.  *  around outside of beaded circle; the stars are larger than those in BG506.  F D below. 1 DOLLAR 1854 inside the beaded circle.
EML 42 (reported); Lee 6D; D 411.
More Information

| | |
| --- | --- |
| PCGS # | 10484 |
| BG Number | 507 |
| Grading Service | PCGS |
| Grade | AU55 |
| Denom Type | California Fractional Gold |
| Numeric Denomination | Gold $1 |
| Mint Location | Private Issue |
| Designation | NONE |
| Circ/UnCirc | Circulated |
| Strike Type | Business |
| Holder Variety | BG-507 |
| Grade Add On | NONE |
| Holder Type | N/A |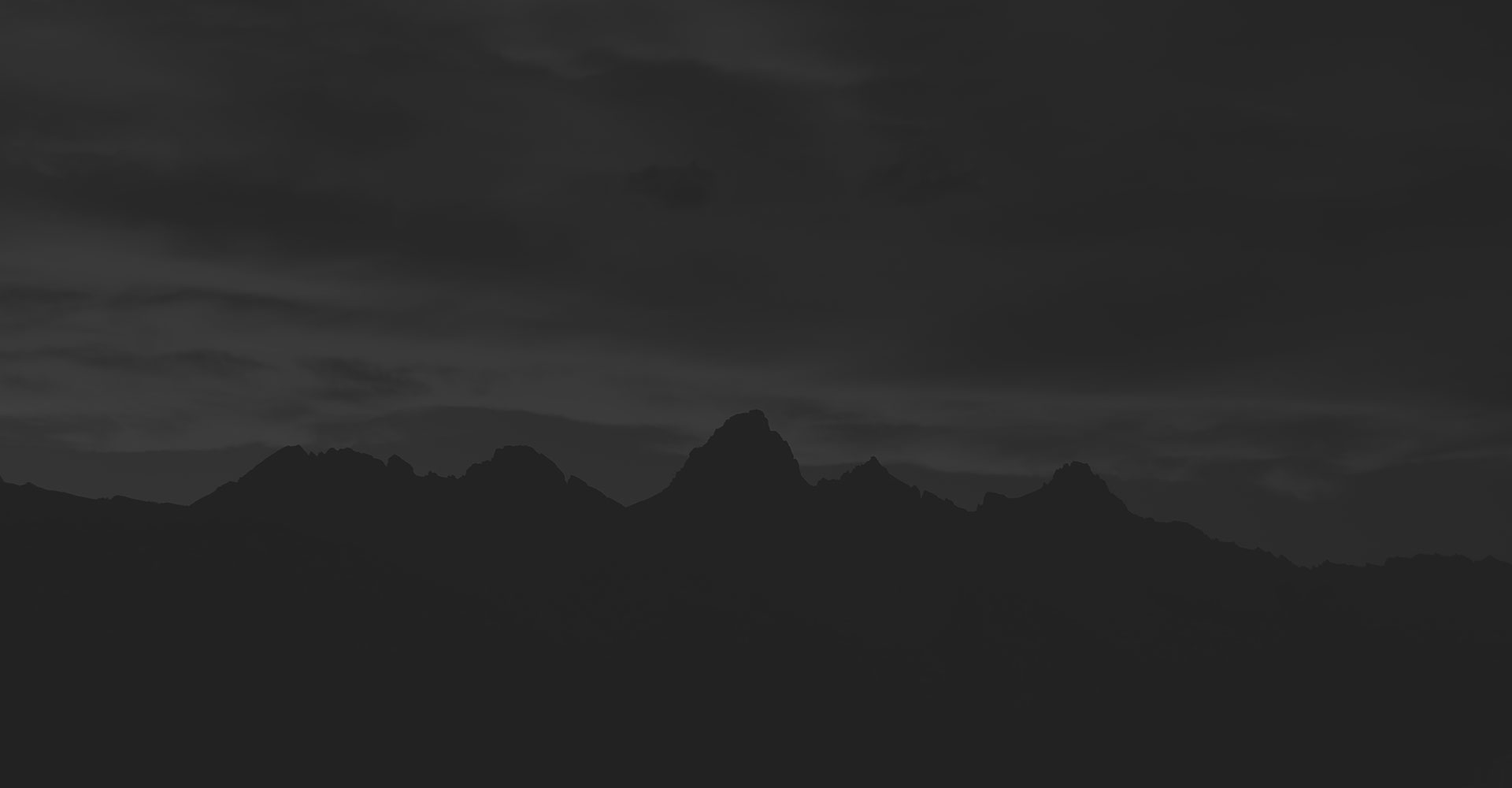 QUICK LINKS
Complete Category Links
Customer Service Policy
Cookie Policy Info
SUPPORT
Contact Us
About AUCM
Privacy Policy Info
OUR CONTACT INFO
7380 West Sand Lake Rd., Ste. 500Orlando, FL 32819
Call Us: 630-280-7300
Rare Coin Brokerage & Advisory Service

2021 - AU Capital Management