1853 California Gold Rush Circulating Fractional Gold 25C, BG-221 Liberty Round NGC MS61 R3
No date appears on the coin, but struck circa 1853, based upon comparisons made with other similarly-dated circulating California Fractional gold coins.
No Date (c.1853) Gold 25C Liberty Head Round, Rarity-3.
Period One - circulating issues between 1852 and 1856.
Redbook Type: Small Liberty Head / Value in Wreath Date below.
RedBook Collectors Sequence: RB-013
Made by Antoine Louis Nouizillet, 1852-1854.
Obverse: Small head; three lowest curls pointed; 15 coronet beads; 11 stars; long obverse dentils.
Reverse: 1-4 DOLLAR * in wreath. 6 pairs of berries on each branch.
More Information

| | |
| --- | --- |
| PCGS # | 10406 |
| BG Number | 221 |
| Grading Service | NGC |
| Grade | MS61 |
| Denomination Type | California Fractional Gold |
| Numeric Denomination | Gold 25C |
| Mint Location | Private Issue |
| Designation | NONE |
| Circ/UnCirc | Uncirculated |
| Strike Type | Business |
| Holder Variety | BG-221 |
| Grade Add On | NONE |
| Holder Type | N/A |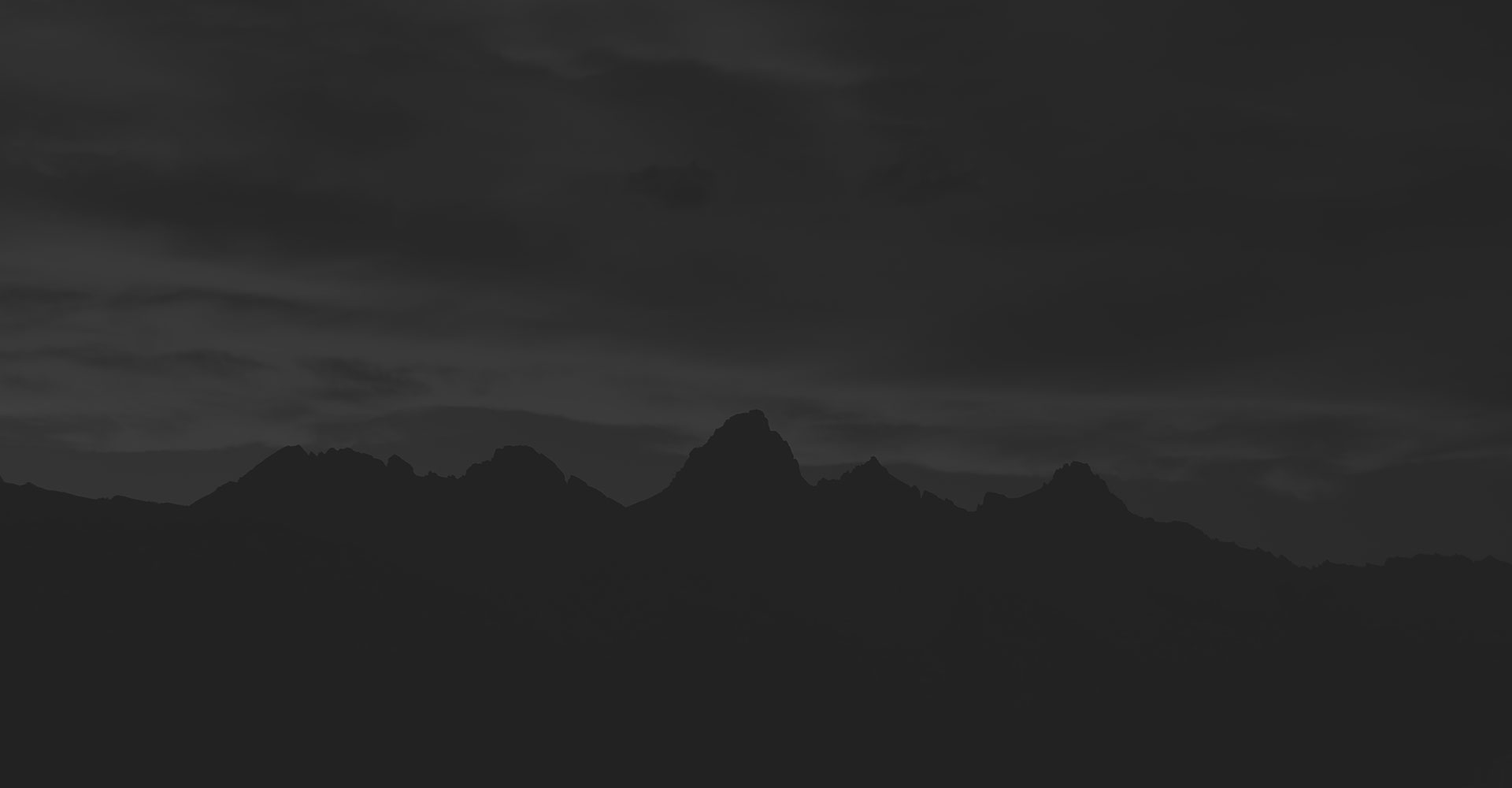 QUICK LINKS
Complete Category Links
Customer Service Policy
Cookie Policy Info
SUPPORT
Contact Us
About AUCM
Privacy Policy Info
OUR CONTACT INFO
7380 West Sand Lake Rd., Ste. 500Orlando, FL 32819
Call Us: 630-280-7300
Rare Coin Brokerage & Advisory Service

2021 - AU Capital Management