1853 California Gold Rush Circulating Fractional Gold 50C, BG-435 Round 'Arms of California' NGC MS63 R5-
BG-435, 1853 G50C Liberty Head Round, R5-
1853 Gold 50C Liberty Head Round, Low Rarity-5.
Period One - circulating issues between 1852 and 1856.
Redbook Type:
RedBook Collectors Sequence: RB-
Unknown Maker, probably Braverman & Levy. Totheroh suggests Joseph Brothers (J.B. & L.B.), 175 Clay St. etc.
Obverse: Circle encircling Arms of California, helmeted female holding spear and shield; bear at feet; mountains behind. All within plain circle; 13 minute stars and 1853 outside of circle.
Reverse: Eagle inside plain circle. CALIFORNIA GOLD HALF DOLLAR. around and outside of circle.
CCJ 10;  EML 21; Burnie 32; Lee 10A; D 300.
More Information

| | |
| --- | --- |
| PCGS # | 10471 |
| BG Number | 435 |
| Grading Service | NGC |
| Grade | MS63 |
| Denom Type | California Fractional Gold |
| Numeric Denomination | Gold 50C |
| Mint Location | Private Issue |
| Designation | NONE |
| Circ/UnCirc | Uncirculated |
| Strike Type | Business |
| Holder Variety | BG-435 Arms of California |
| Grade Add On | NONE |
| Holder Type | N/A |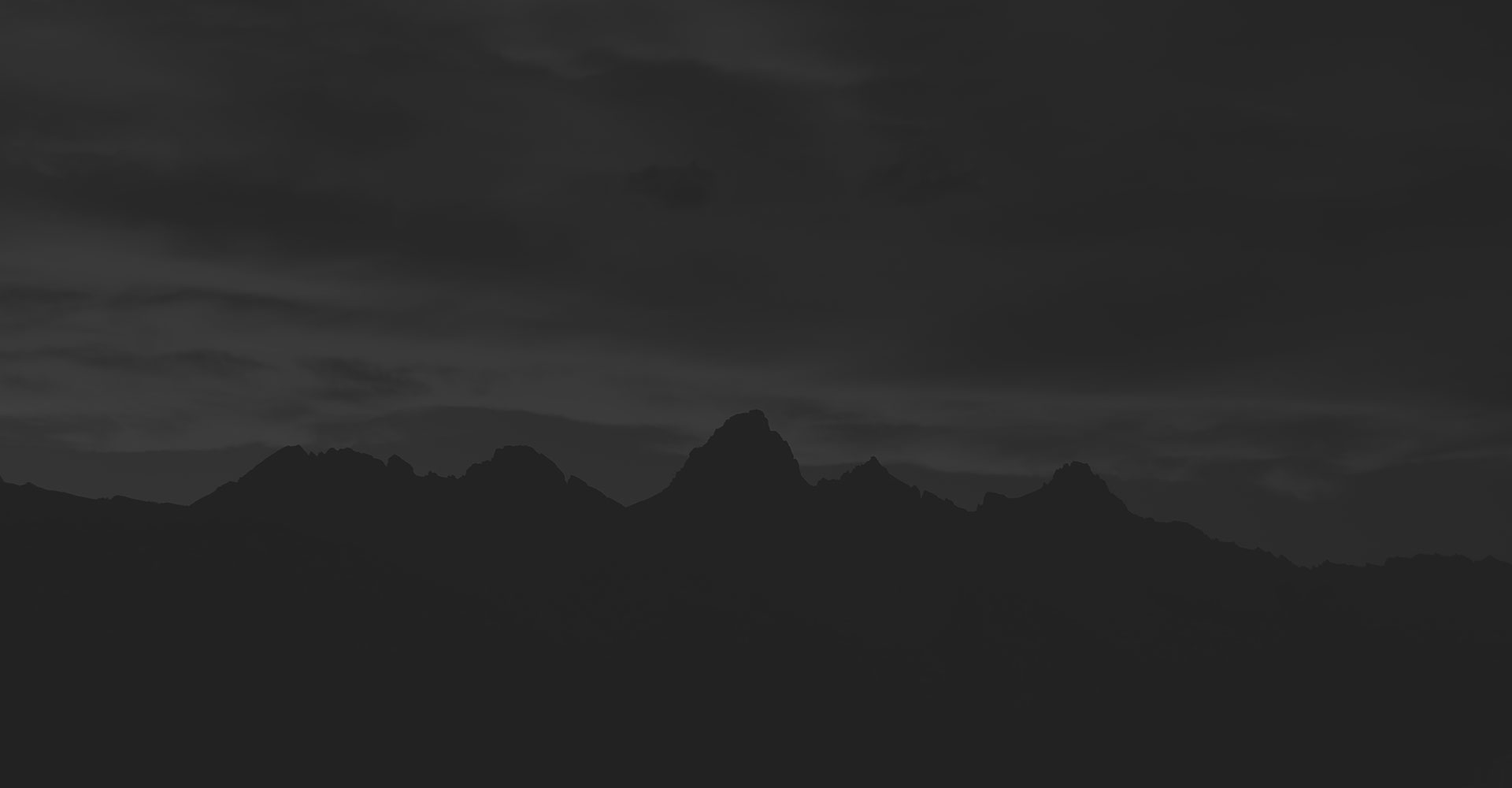 QUICK LINKS
Complete Category Links
Customer Service Policy
Cookie Policy Info
SUPPORT
Contact Us
About AUCM
Privacy Policy Info
OUR CONTACT INFO
7380 West Sand Lake Rd., Ste. 500Orlando, FL 32819
Call Us: 630-280-7300
Rare Coin Brokerage & Advisory Service

2021 - AU Capital Management