1853 California Gold Rush Circulating Fractional Gold 50C, BG-411 Liberty Round Eagle Reverse PCGS Unc Details R7 Ex.Totheroh
Fred Holabird's auction lot description reads as follows for the present specimen:
1853 Broad Liberty head similar to head of BG-402 and BG-403, G G. below, 13 stars around; blundered Eagle With Rays (so-called "Peacock") reverse, DO repunched (originally D overlapping O), part of extra L between OL. Struck by Frontier, Deviercy Co. for Gaime, Guillemot Co.
Extremely Rare: only 9 specimens recorded in Breen-Gillio, one of which is plugged and may no longer exist; a 10th example, jewelry damaged, appeared in September 2003, and an 11th was sold by Heritage 1/30/2004, Lot 6398--this lot appears to be a 12th specimen, acquired by Jack Totheroh after 2003.
Beautiful ruby red toning, bluish highlights around devices. PCGS Genuine (Damage or Tooling -- UNC Detail). A scratch in the right obverse field prevents this superior coin from grading in high mint state. The reverse is Choice. Only 5 graded in mint state by PCGS, and only 4 auction records including possible duplication. Totheroh`s original BG-411 was stolen in the 1993 burglary. Serial# 26703346 Totheroh Collection HKA#63563 

EJV's Comments: gorgeous, original coin, with no detractions except several very light scratches below the bun in liberty hair. Totally original reverse, well struck with full feathers, premium quality. the only "damage" are the three or four barely noticeable light hair line pin scratches mentioned. Please look at the coin in detail and inspect. EJV feels this is MS 65 or finer without the few hairline scratches. It may be the finest known, or nearly so. 
fh- we lowered the estimate from that published in the catalog. it was based on a perfect coin.
BG-411, 1853 G50C Liberty Head Round, R7
1853 Gold 50C Liberty Head Round, initials GG on obverse. Rarity-7.
Period One - circulating issues between 1852 and 1856.
Redbook Type: Small Broad Head / Small Eagle
RedBook Collectors Sequence: RB-047
Made by Gaime, Guillemot & Co.
Obverse: Liberty head with rounded curl at the bottom. Initials "GG" are under bust. 13 stars with the 1st star to the left of the bust point. There is no period after the first G. The "GG" stands for Gaime Guillemot & Co.
Reverse: F below 4th feather of eagle tail; repunched DO in DOL.; bottom of left wing parallel with top of H in HALF.
Doering 330C.
More Information

| | |
| --- | --- |
| PCGS # | 10447 |
| BG Number | 411 |
| Grading Service | PCGS |
| Grade | UNC Details |
| Denom Type | California Fractional Gold |
| Numeric Denomination | Gold 50C |
| Mint Location | Private Issue |
| Designation | NONE |
| Circ/UnCirc | Uncirculated |
| Strike Type | Business |
| Holder Variety | BG-411 Eagle |
| Grade Add On | NONE |
| Holder Type | N/A |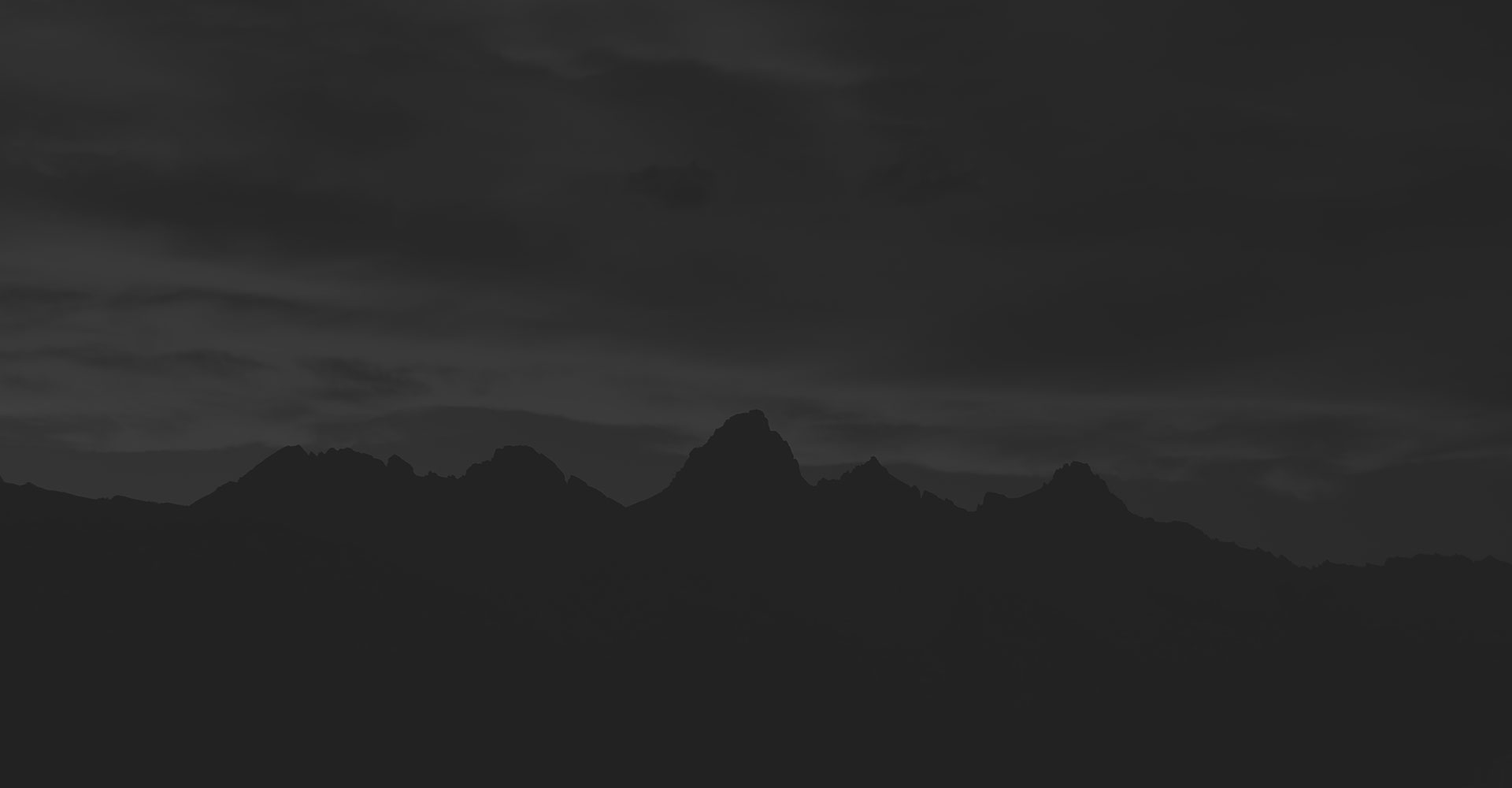 QUICK LINKS
Complete Category Links
Customer Service Policy
Cookie Policy Info
SUPPORT
Contact Us
About AUCM
Privacy Policy Info
OUR CONTACT INFO
7380 West Sand Lake Rd., Ste. 500Orlando, FL 32819
Call Us: 630-280-7300
Rare Coin Brokerage & Advisory Service

2021 - AU Capital Management