1853 California Gold Rush Circulating Fractional Gold 50C, BG-408 Liberty Round PCGS MS63 R6
Deriberpie is listed as an engraver in J.M. Parker's San Francisco Directory for 1852-53, published December 1852, his only appearance in the city directories. His address is given as 58 Kearny St., the same building as manufacturing jeweler Antoine Louis Nouizillet. (Originally the name was de Riberpe, after a place in France; Regiment de Riberpe is mentioned in 1659.) The D.N. series must represent a partnership between Deriberpie and Nouizillet not noted in the city directories, or subsumed under "Nouizillet & Co." However, their use of Joseph Brothers' dies and hubs suggests that perhaps they were made for them by Joseph Brothers—or was it the other way around?
1853 Gold 50C Liberty Head Round, initials DN on obverse. Rarity-6.
Period One - circulating issues between 1852 and 1856.
Redbook Type - Small Liberty Head initials DN / Date in Wreath Value below HALF.
Made by Deriberpie & Nouizillet.
Obverse: 13 stars around a narrow head; 1st star to left of bust point, 13th star below bust point; D.N. below bust. Same as BG-407
Reverse: HALF D. CALIFORNIA GOLD. outside of wreath; 1853 within the wreath. The 3 has a flat top; and the top of the bow is concave; there are 3 berries on each branch, inside left and outside right.
CCJ 9; EML 16 (reported); Burnie 27; Lee 8A; D 328.
Note: "DN" are the initials for Deriberpe & Nouizillet in a partnership that broke up when Deriberpe went to the gold fields.
More Information

| | |
| --- | --- |
| PCGS # | 10444 |
| BG Number | 408 |
| Grading Service | PCGS |
| Grade | MS63 |
| Denomination Type | California Fractional Gold |
| Numeric Denomination | Gold 50C |
| Mint Location | Private Issue |
| Designation | NONE |
| Circ/UnCirc | Uncirculated |
| Strike Type | Business |
| Holder Variety | BG-408 |
| Grade Add On | NONE |
| Holder Type | N/A |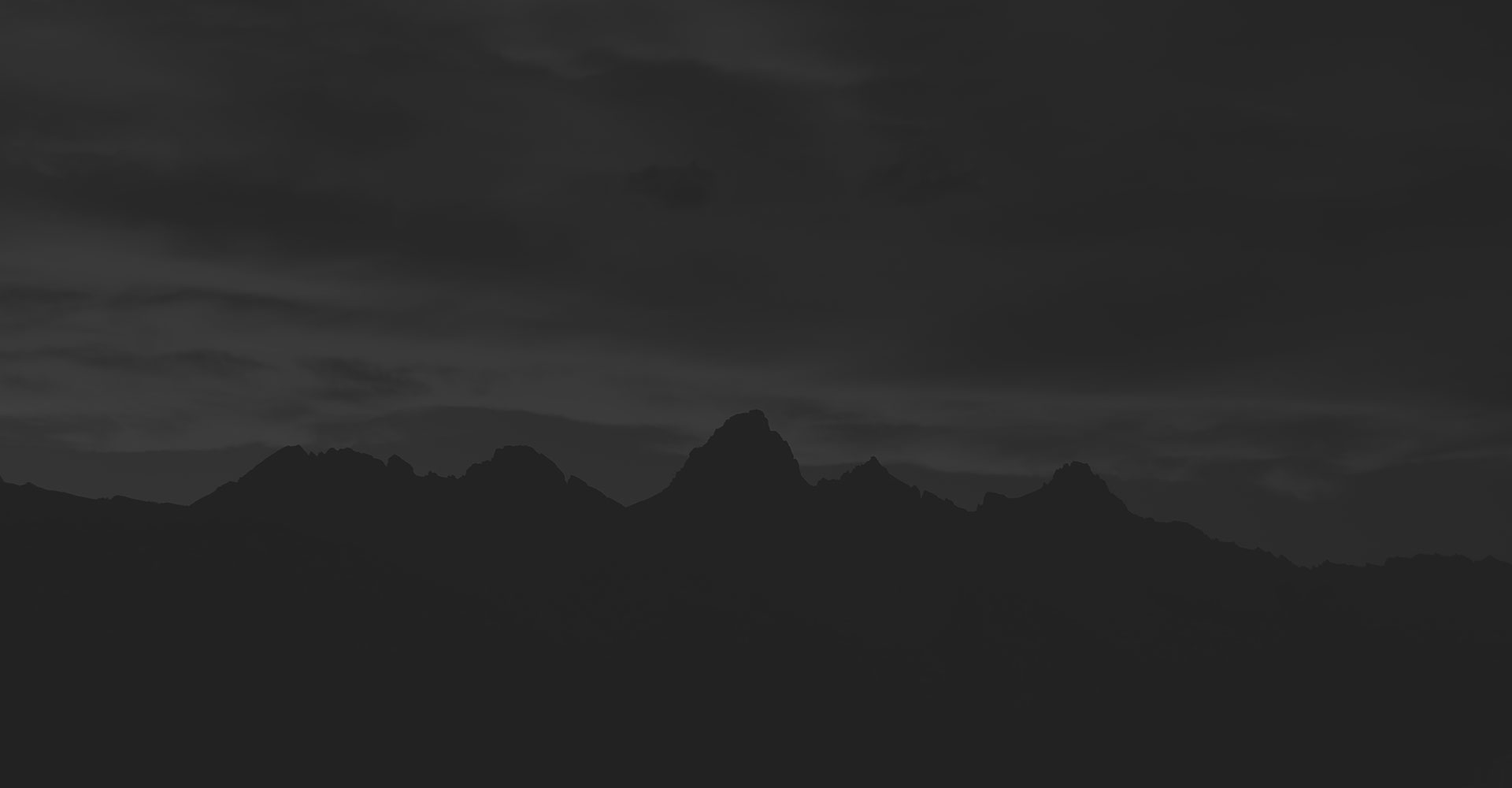 QUICK LINKS
Complete Category Links
Customer Service Policy
Cookie Policy Info
SUPPORT
Contact Us
About AUCM
Privacy Policy Info
OUR CONTACT INFO
7380 West Sand Lake Rd., Ste. 500Orlando, FL 32819
Call Us: 630-280-7300
Rare Coin Brokerage & Advisory Service

2021 - AU Capital Management