1906 5C Liberty Head Nickel NGC PR68
Out of its original mintage of 1,725, only 410 were graded by NGC as Proof. Of those, a mere 4 were graded PR68--with absolutely none finer (as of 4/2021)! Plus, the 1906 has the third lowest proof mintage in the Liberty nickel series; only 1907 and 1908 have lower mintages. Yes, this is the finest known in Proof, and a significant registry coin to boot! A coin such as this is found in only the most important numismatic collections. The sophisticated collector will see this example--with its deeply reflective fields and sharp strike--and realize it should be in his or her numismatic portfolio. Wouldn't this piece look just spectacular in your collection?
1906 5C Liberty Head Nickel NGC PR68--$4,275.00 "Finest known" "Registry" "Conditional Rarity"
It is not often that such a rare gem and finest known specimen is offered for consideration: a 1906 Liberty nickel in Proof 68! This would be perfect in either a type set of proof nickels or a full run of proof Liberty nickels--except, of course, for the 1913 issue which was produced on the sly. The proof nickels of 1906 were very well made, and feature deep, glassy fields and full, sharp strikes. The devices of this date are for the most part satiny instead of frosty. Ron Guth writes, "The 1906 Liberty Nickel Proof is relatively common and can be found in nice condition. The mintage is slightly lower than normal...." However, in its assigned grade of Proof 68 it is in no way a common coin.
The year 1912 was the last year of the official issuance of the Liberty nickel, aka "V" nickel. The famous 1913 Liberty nickels of the following year were made secretly. The series saw its debut in 1883. It replaced the Shield nickel, and was struck in copper-nickel. The chief engraver of the mint, Charles E. Barber, designed the new coin to the great pleasure of mint officials. The 1912 issue features a left-facing Liberty, curly hair held firmly in place with a coronet labeled LIBERTY. In her hair is found a few sprouts of grain. Surrounding her attractive visage are 13 stars representing the original 13 colonies/states. Below her head is found the date. The focal point of the coin's reverse is a prominent Roman 'V' for 5, surrounded by an agricultural wreath bedecked with the earth's bounty. At the bottom is found CENTS, while UNITED STATES OF AMERICA encompasses the wreath. Above the wreath is also found the motto E PLURIBUS UNUM.
More Information

| | |
| --- | --- |
| PCGS # | 3904 |
| Grading Service | NGC |
| Grade | PR68 |
| Denomination Type | Liberty Nickel |
| Numeric Denomination | 5C |
| Mint Location | Philadelphia |
| Designation | NONE |
| Circ/UnCirc | Uncirculated |
| Strike Type | Proof |
| Grade Add On | NONE |
| Holder Type | N/A |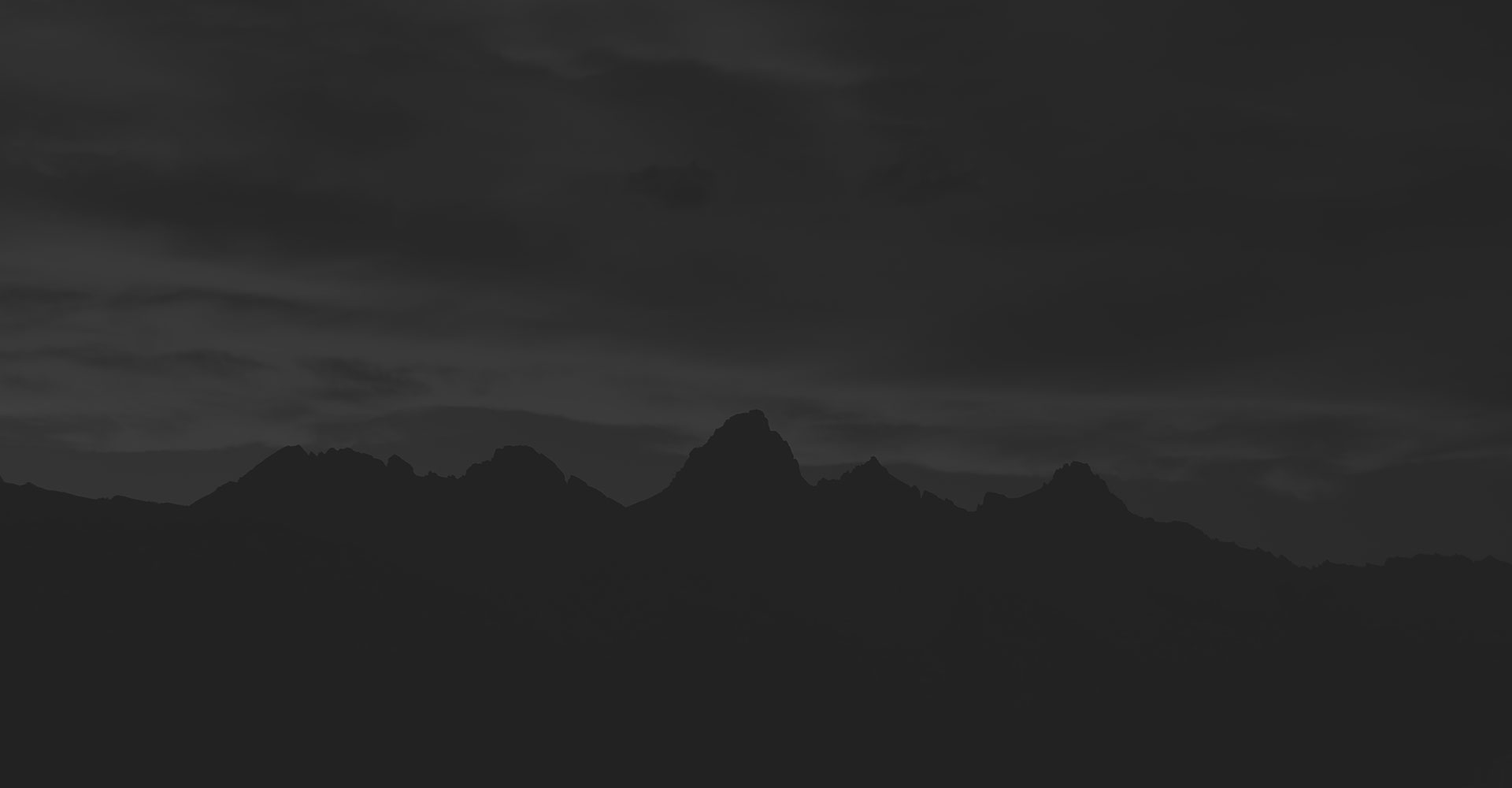 QUICK LINKS
Complete Category Links
Customer Service Policy
Cookie Policy Info
SUPPORT
Contact Us
About AUCM
Privacy Policy Info
OUR CONTACT INFO
7380 West Sand Lake Rd., Ste. 500Orlando, FL 32819
Call Us: 630-280-7300
Rare Coin Brokerage & Advisory Service

2021 - AU Capital Management